PassKey Lite is an application for Android and iOS smartphones and tablets. The application is used to scan QR codes to authenticate into WWPass-enabled sites. Alternatively, when browsing with these mobile devices, you can tap the QR code image to authenticate into the site to access protected information directly on your phone or tablet.
Recovery Set Up
In the event that your phone is lost, stolen or damaged, we highly recommend that you continue with Recovery set up. This will allow you to restore access to your accounts when you replace your phone.
Open the PassKey Lite app and press on the gear icon in the upper right corner of the screen or select Options on iOS. Tap the "Set Up Recovery" link.
Important! Your mobile phone should have Internet access (WiFi/3G/LTE)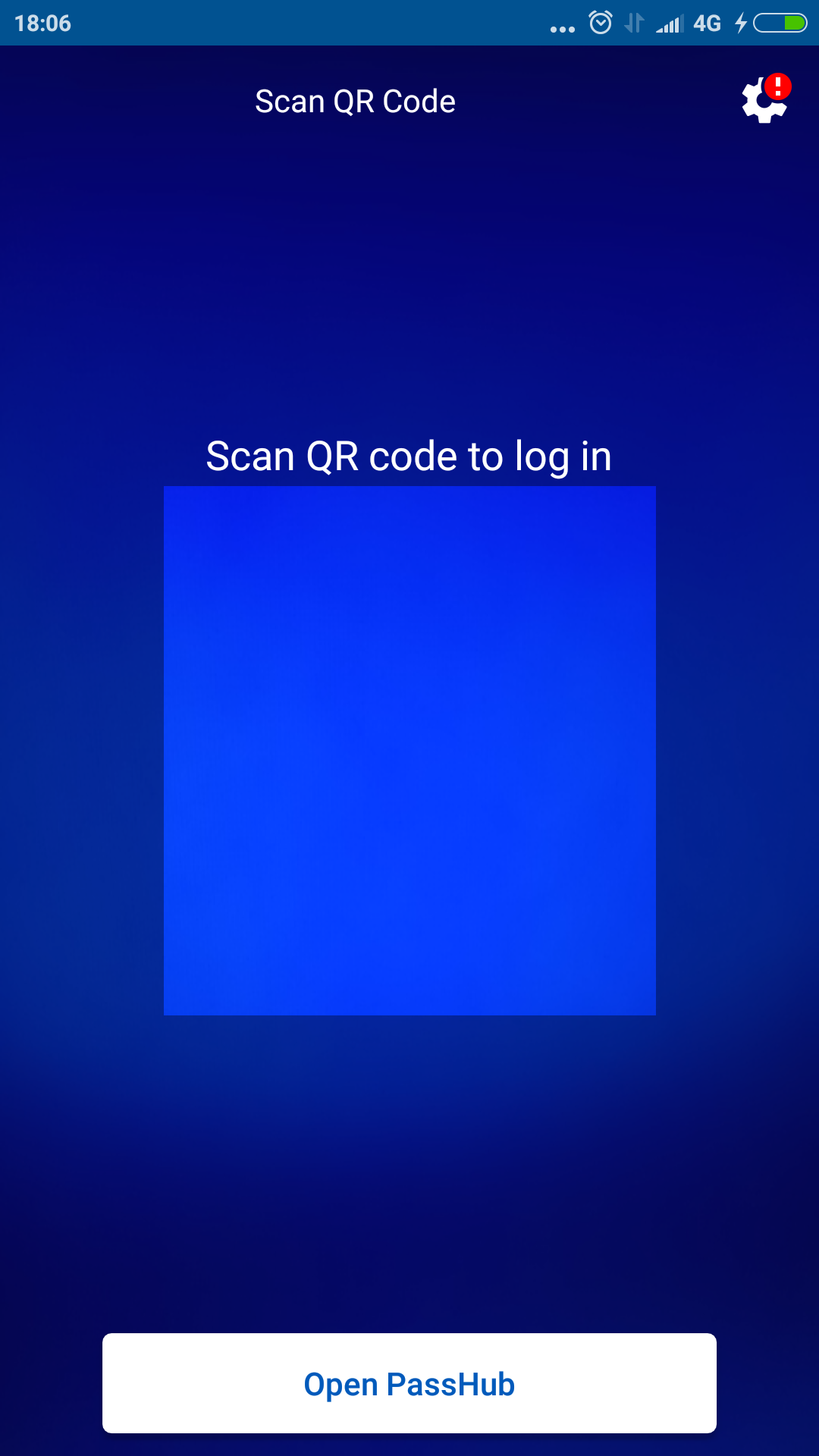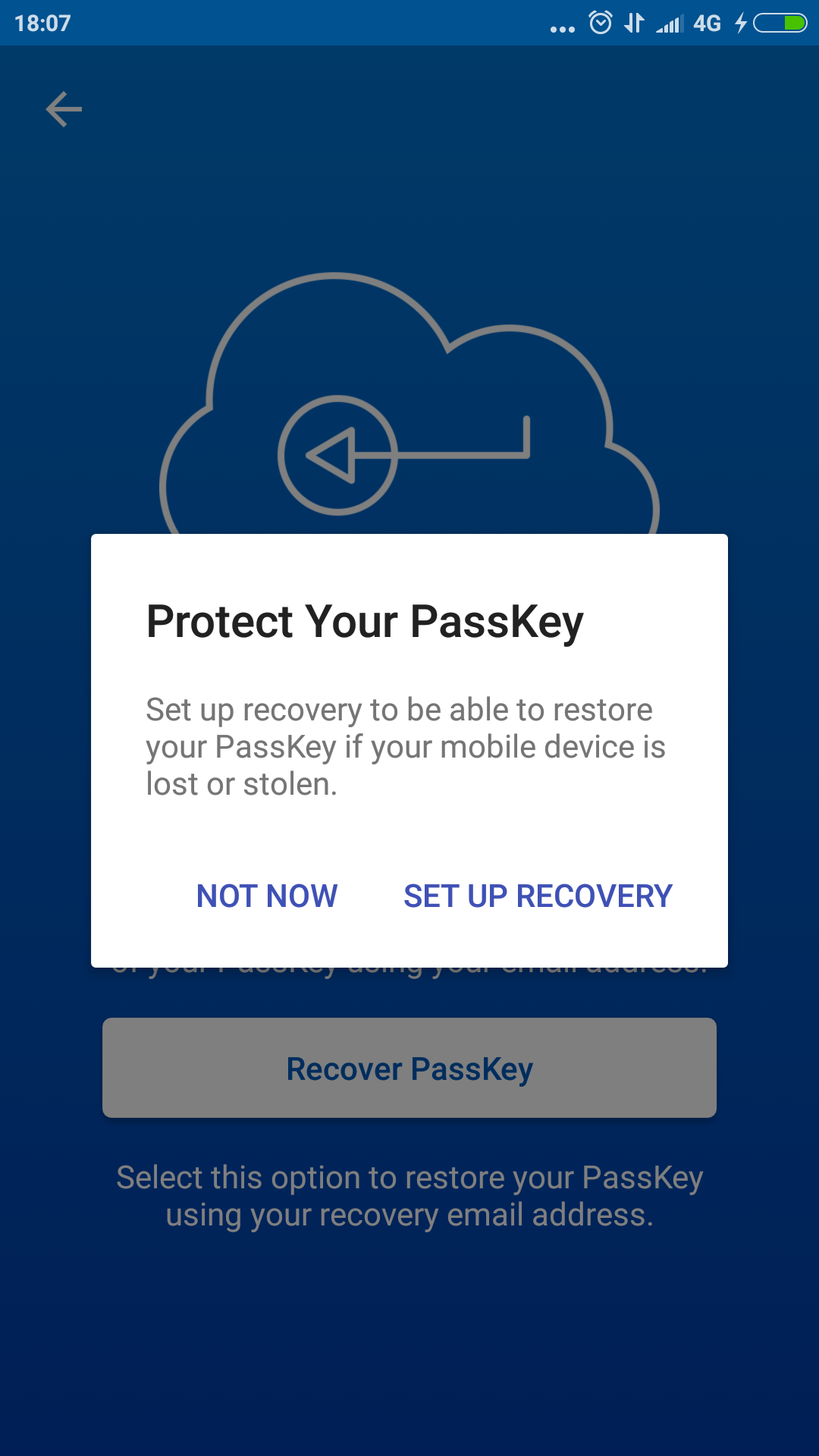 Enter your e-mail address and press "Continue". A e-mail with a validation link will be sent to you.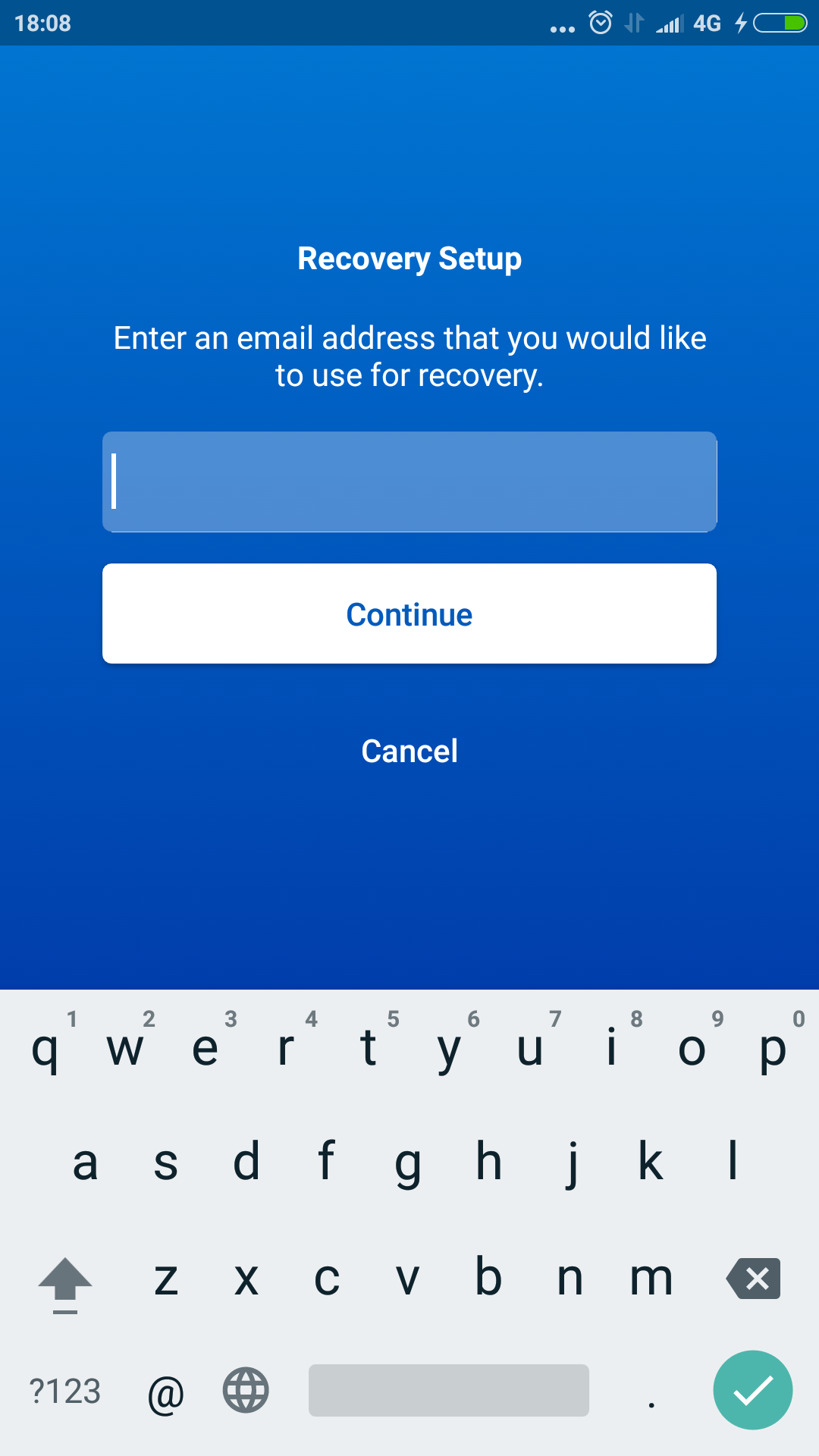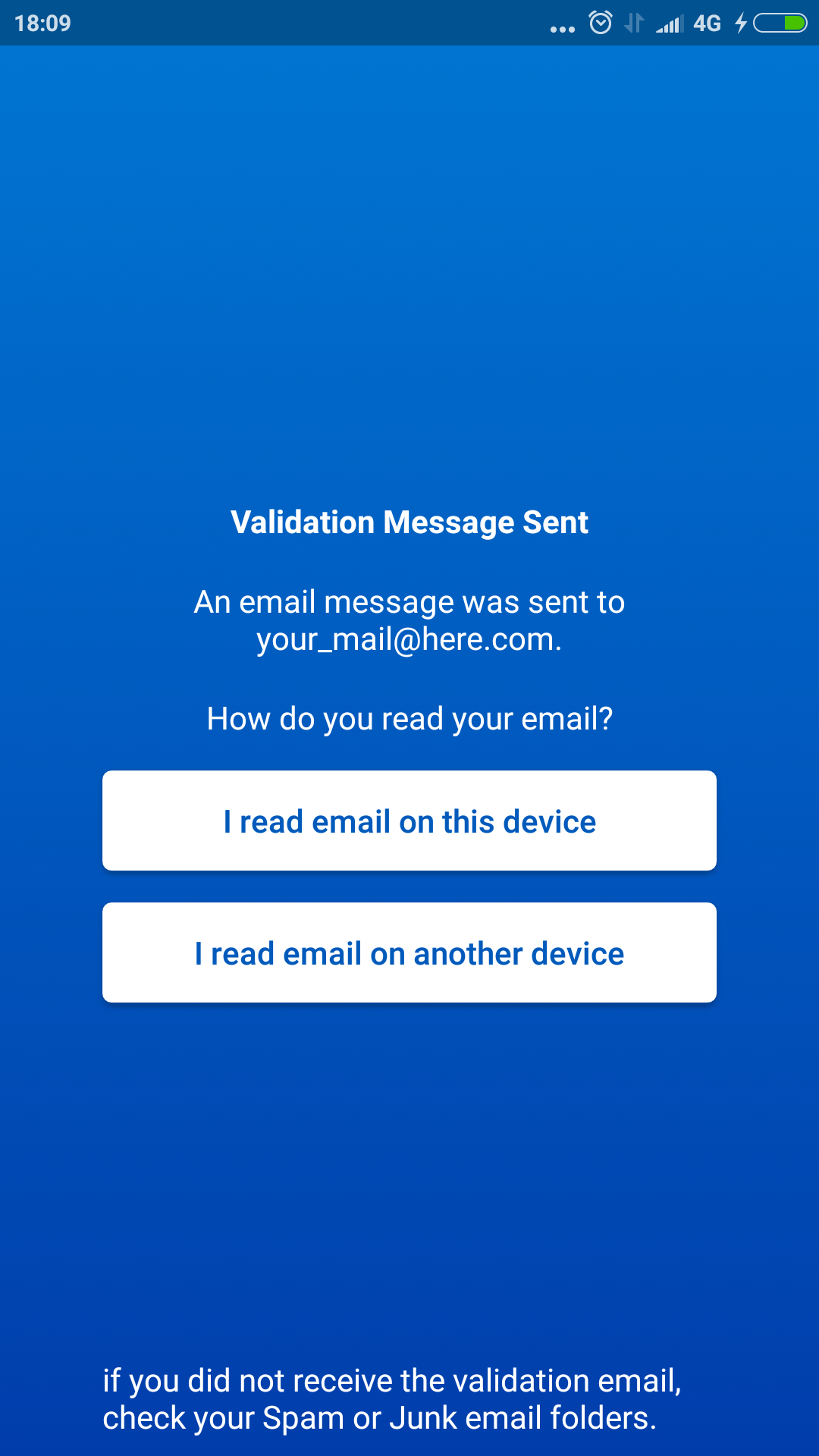 Open the e-mail message when it arrives and press the link in the message.

You will be redirected to a confirmation web page and then to a web page with a QR code. Scan the QR code with the PassKey Lite app or, if you use mobile device's browser, just touch the QR code image. At this point, WWPass authentication begins and you will be prompted to provide access code.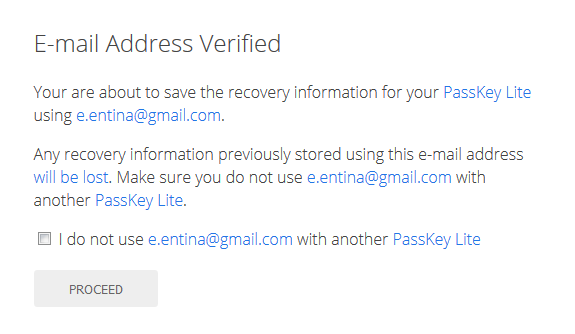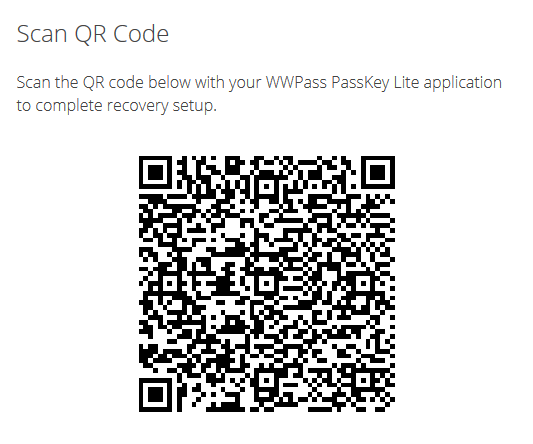 The Recovery Set Up procedure complete. You can safely register and sign in to WWPass- enabled sites.